You don't have to follow shops across multiple websites to find what you're looking for while your data is sold. With Socially Soko, you can organize your online shopping in minutes and have more control over who gets your information.
Socially Soko gives shoppers and businesses a more curated, trusted, and relevant way to discover and build relationships with each other.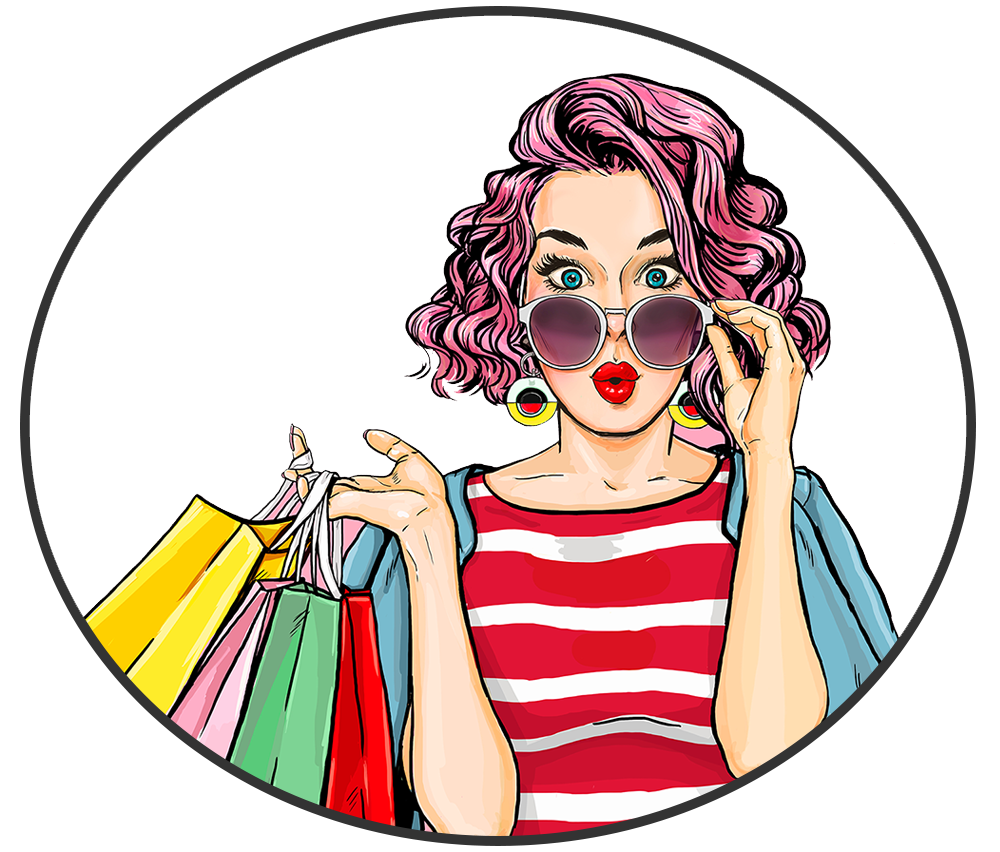 Shop. Sell. Sort.
Curate your online shopping experience.
Say goodbye to irrelevant, creepy and spammy ads. 
Have more power and control over how shops and sellers collect your data.
Build a relationship with shops, sellers and brands that matter to you.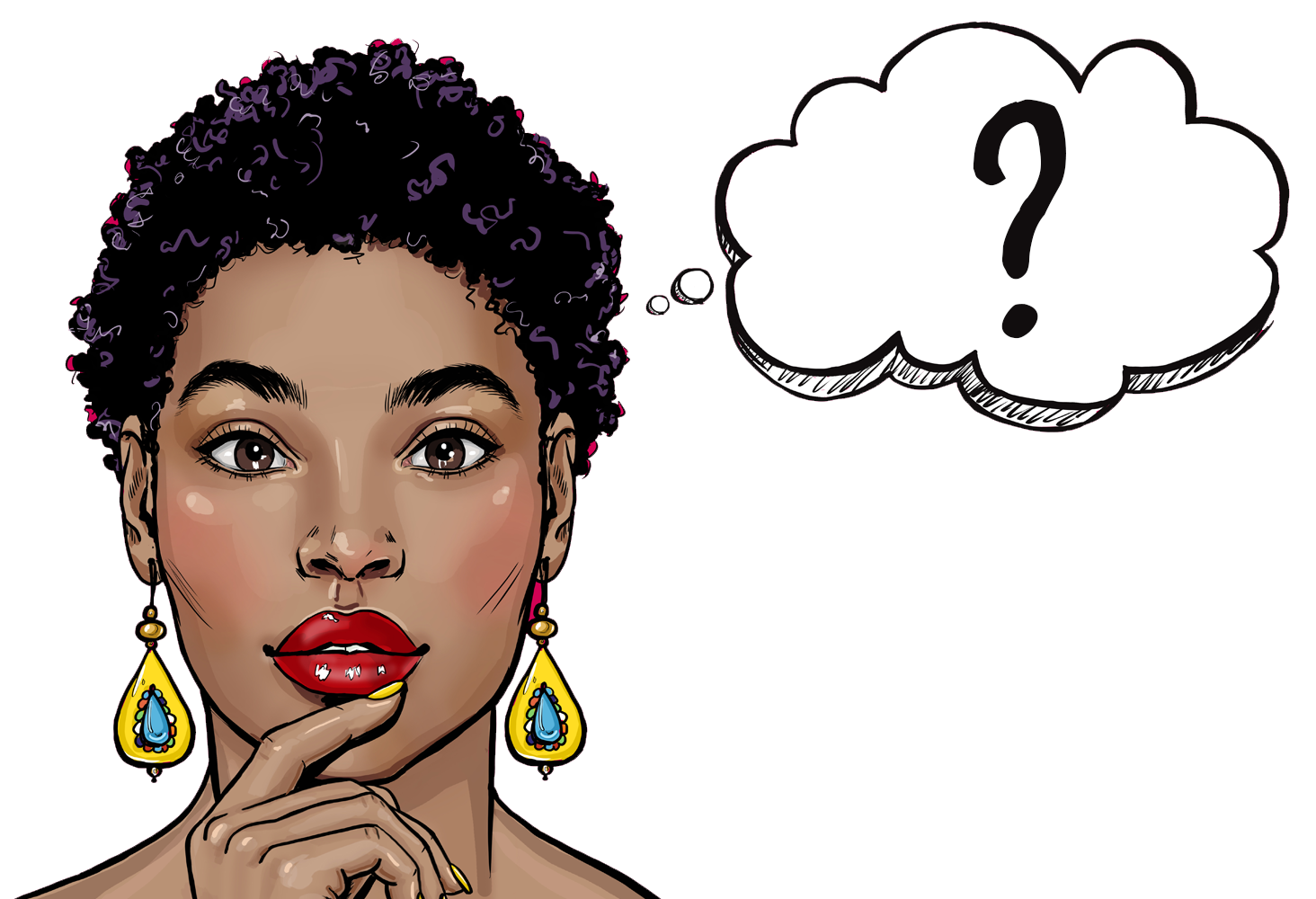 How would Socially Soko help your business?
Spend less money to get more audience growth.

Get ethical data and timely insights into your customers.

Market your product and services to motivated shoppers.
Unlike Google and Facebook whose algorithms reward businesses with bigger ad budgets and keywords Socially Soko helps shoppers discover the best products and brands for them.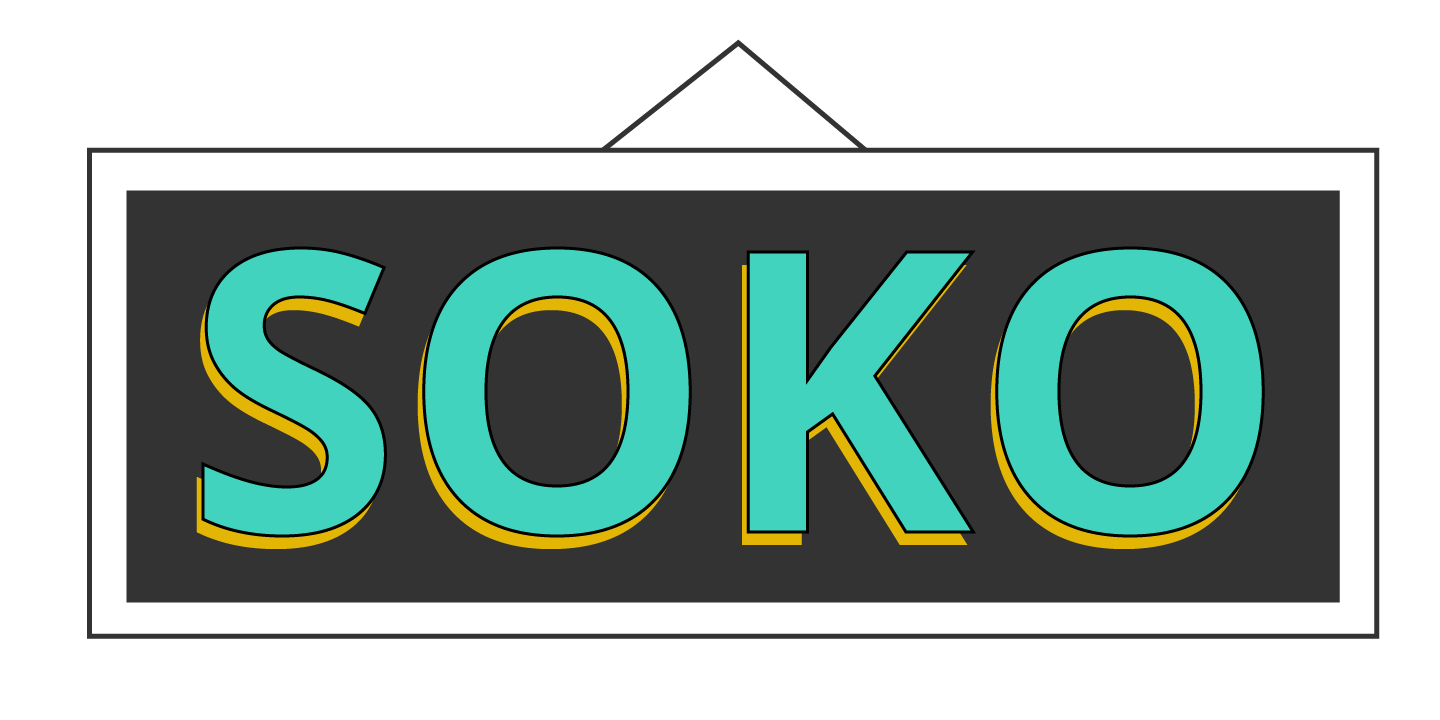 Soko means "market" in Swahili.
Think of Socially Soko as your curated online marketplace.